GraphicKandy has Website and hosting packages deals that you cannot pass up! Explore your options with the most versitile web design around. Looking to blog? Start a small business? Open an E-Commerce site for your good? You are at the right place!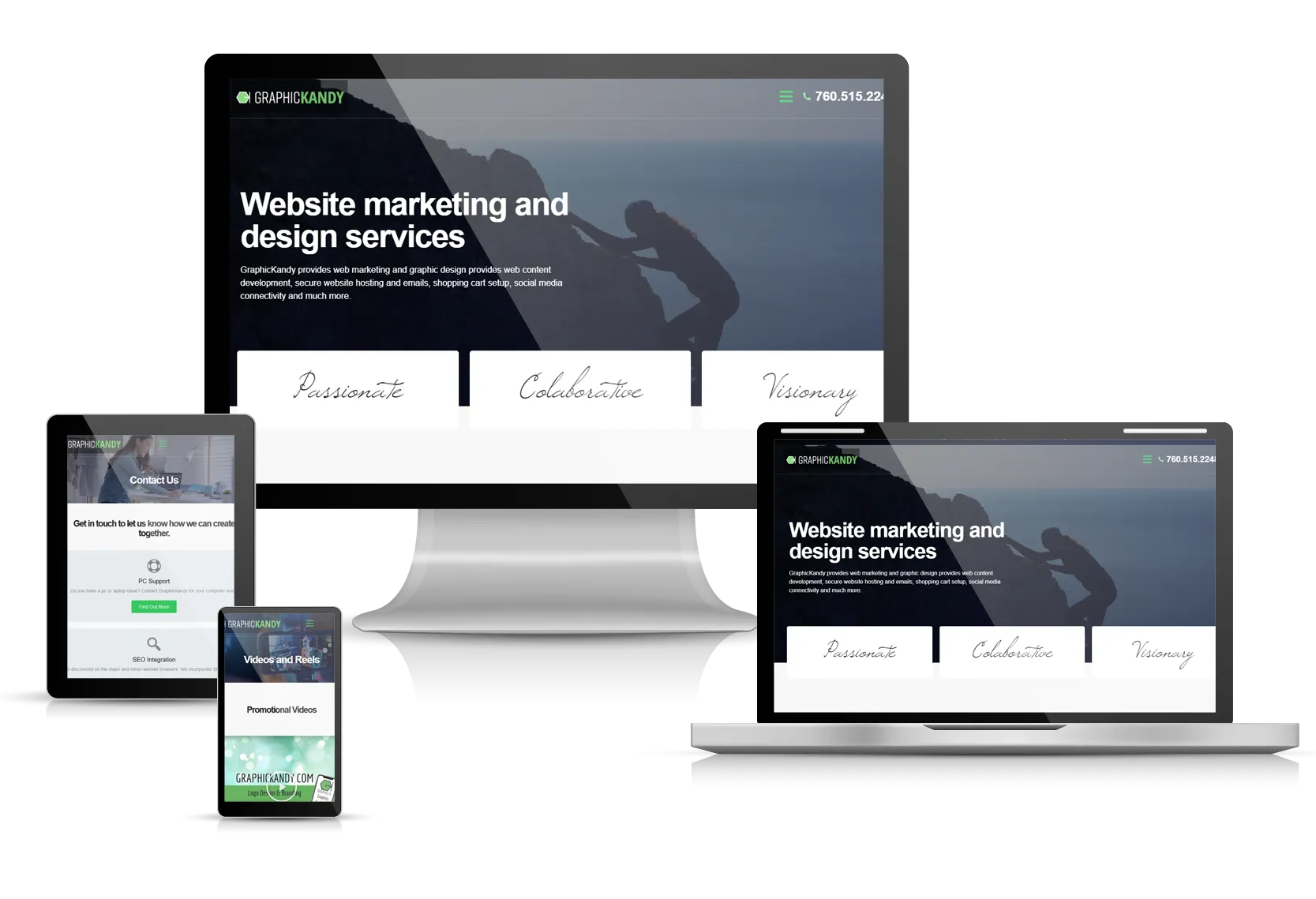 Web "Calling Card" Package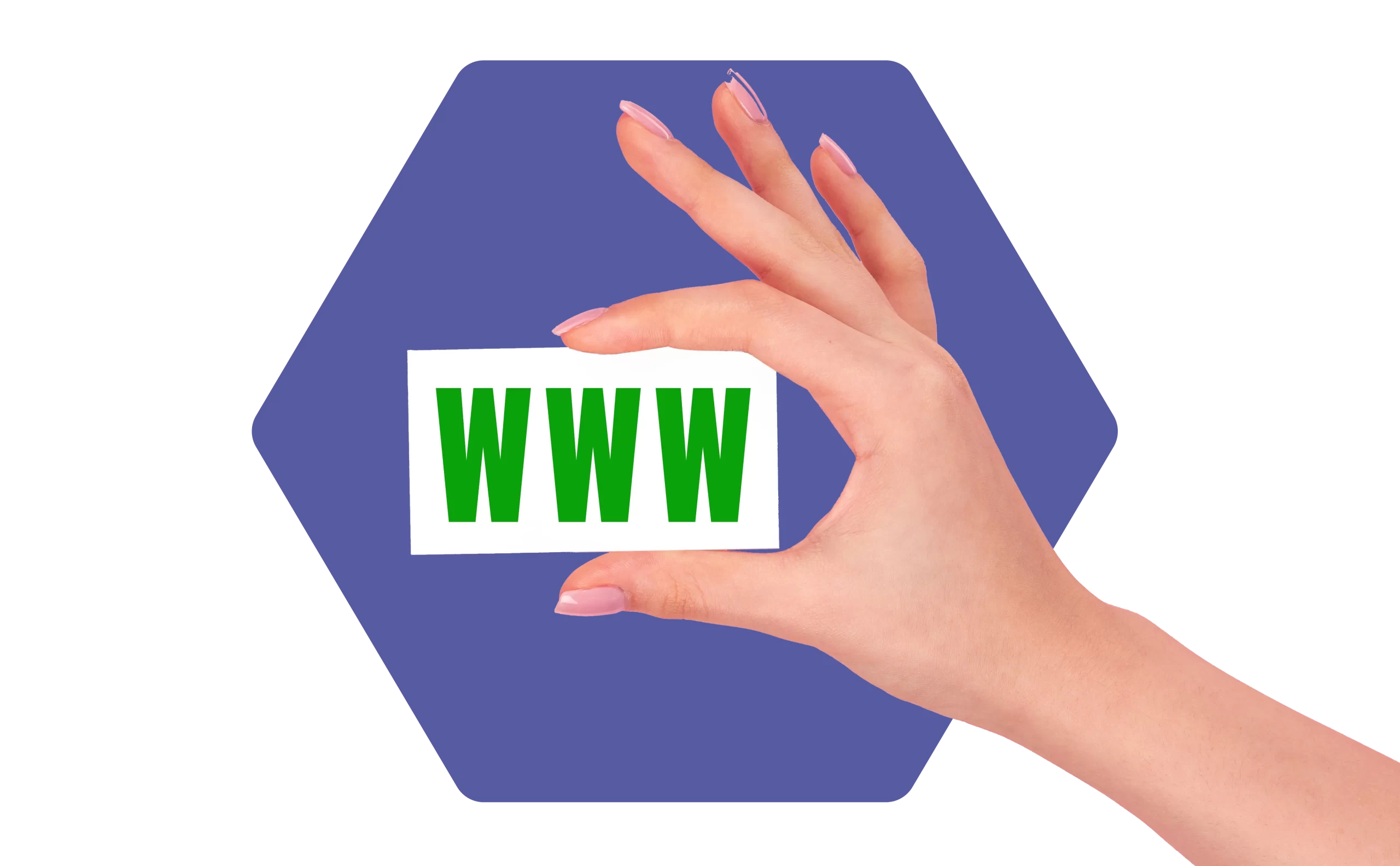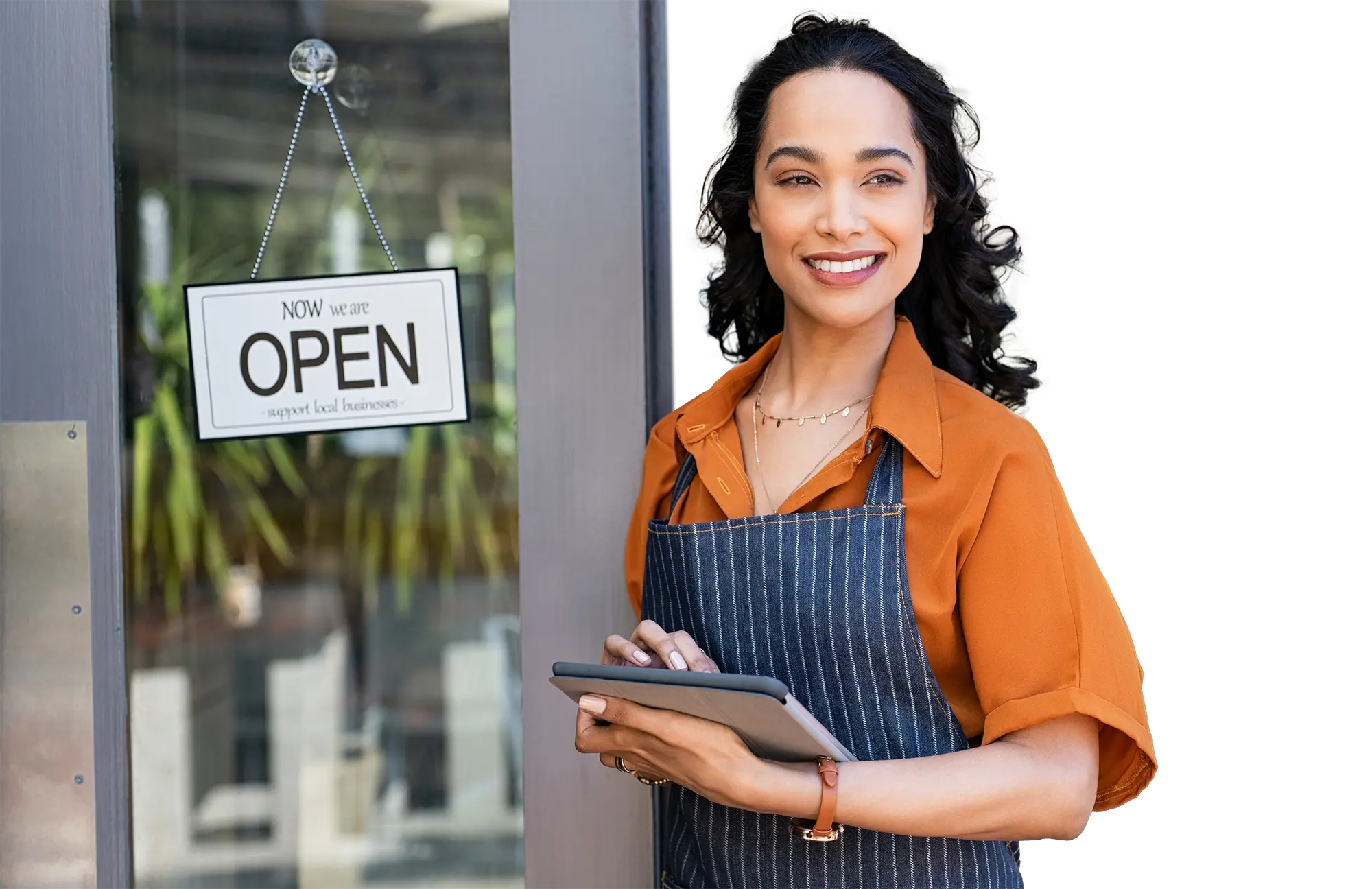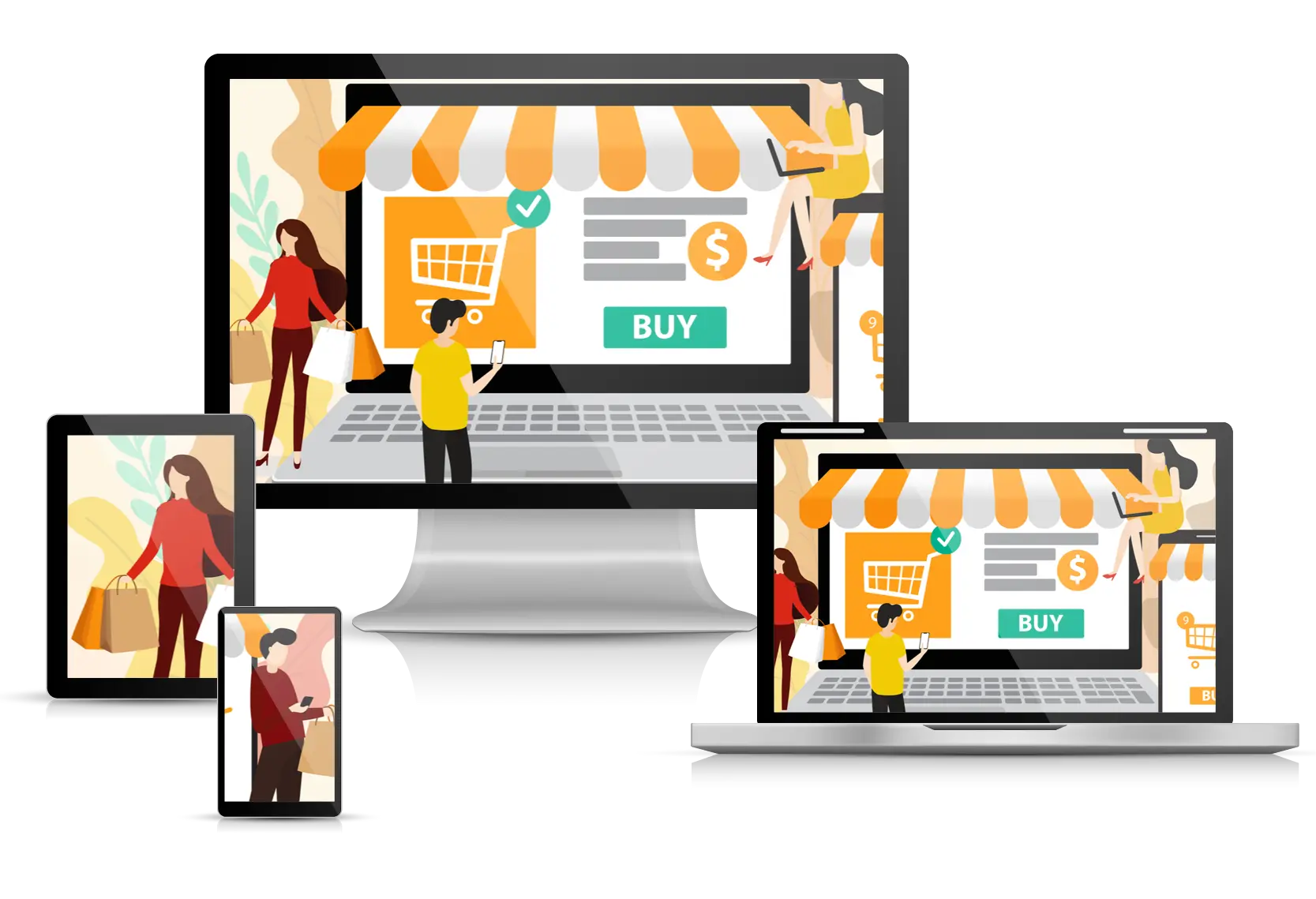 See our happy customers websites and notice the difference a personal touch makes!
Featured work of GraphicKandy Marketing. We create a modern, out of the box design that helps your brand stand out among the competitors. We love consistency and continuity. Sadly, many designers do not. We will help you to keep your web content consistent and relateable.
PSP Christian Academy
PSP Christian Academy is a private home school. We host & design their website. But not all designers offer this as GK does!
JB Electric California & Nevada
JB Electric is one of our long standing clients we do business with. View the new website!


The Estheholic - Apple Valley
The Estheholic is located in Apple Valley, California. They offer Esthetician services.


Pricing will vary. Contact us today for a free quote and see just how cost effective having a custom website can be! GraphicKandy are just a phonecall away.
GraphicKandy has Website and hosting packages deals that are hard to beat! Empower your viewers to reach out to you and engage in very direct and simple ways that keep you relevant in your market.
Contact us and we get back with you shortly
The power of marketing communication in your hands
Let GraphicKandy show you how!